MEET THE TEAM
RESPONSIBLE FOR MAKING THE MAGIC HAPPEN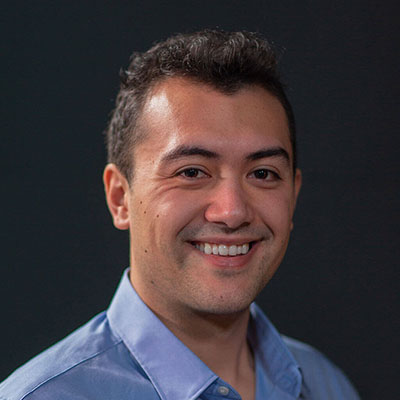 bio
Gaming has been at the center of Jake's life since he started forming memories. He has had his hands across different areas of the gaming spectrum. He started with the livestreaming ecosystem, managed professional gaming teams, and grew into VP of Operations at Echo Fox. Echo Fox competed at the League of Legends World Championship Series and earned multiple fighting game championships across the globe under his leadership. Jake is now channeling his unique experience to create innovative IP under Nant Games that connects these different sectors in gaming.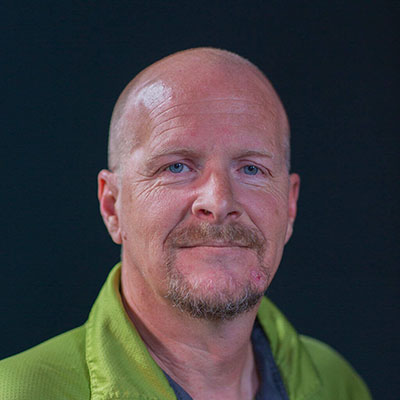 Mike Madden
Executive Producer
bio
Mike is a child of 70's, 80's, 90's…you get the idea. With a child's imagination and having a passion for creating worlds and adventures have led Mike to a 30-year career in video games. Mike has been in leadership roles in both Design and Production across a wide variety of genres and platforms; He now continues his adventure with NantGames.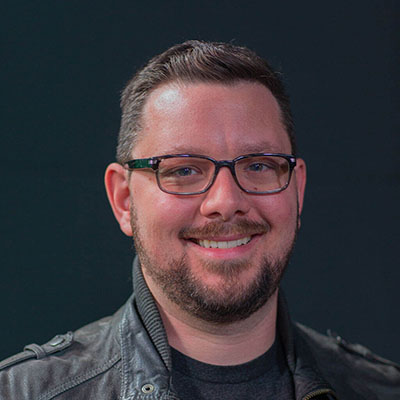 Jesse Snyder
Creative Director
bio
Jesse Snyder is an AAA FPS game design veteran who has worked on the Call of Duty and Halo franchises for 15 years as a lead and as a director. Jesse is most known for creating the ever-popular zombie mode in Call of Duty in 2008.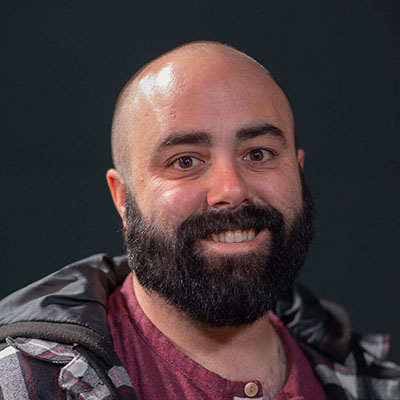 bio
Matt was that kid growing up that would always make his own board games and force his family to play them. Board games evolved into modding video games, which evolved into a career making them. Matt started his career building small games for huge brands like Doctor Who and Top Gear. From there he transitioned into AAA games. In the last 10 years, he's been a level designer and scripter on both the Halo and Call of Duty franchises.
Matt brings to NantGames a passion for creating inspiring and innovative game designs that spark the imagination of the next generation of game creators.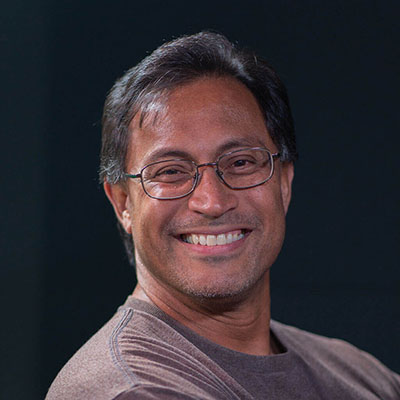 Steve Merghart
Lead Artist
bio
Steve is a hack cartoonist that has been masquerading as a game developer since the early days of the PlayStation 1. It is only a matter of time before someone exposes him for the escaped cartoon gorilla that he is, but until then he is going to be jumping on the furniture and making art for NantGames.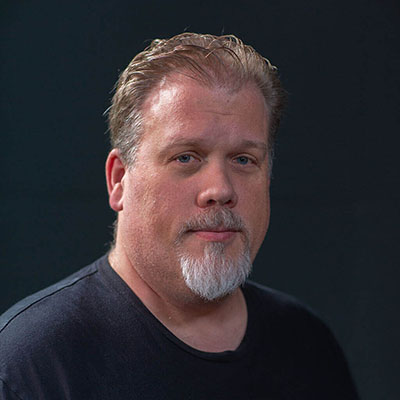 Jason Thomas (JT)
Sr. Engineer
bio
Worked on the Cars and MX vs ATV collection of products as a physics programmer early in his career. More recently shipped Defiance and H1Z1, and now works on NantG's upcoming first title. Jason was once voted least likely to complete a coherent…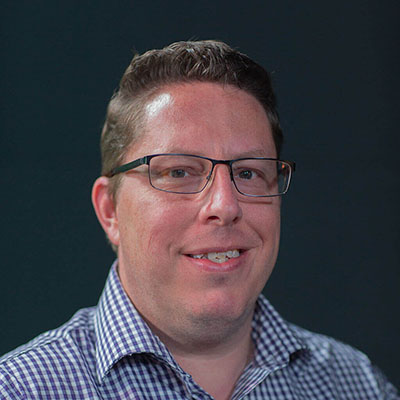 Matt Case
Sr. Character Artist
bio
Grew up in the 80's playing videogames, collecting transformers, and never growing up. Now I've been making videogames as a character artist since 1998, still haven't grown up or stopped collecting transformers.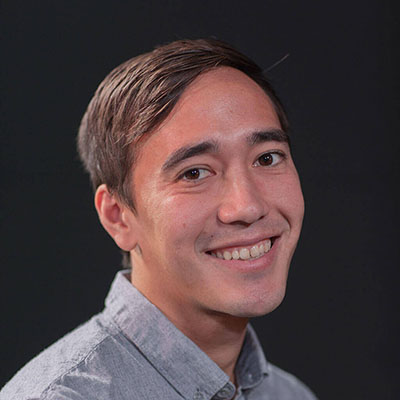 bio
Spencer is a wizard, be it with a soccer ball or his code. Primarily spending a career focused on delivering extensive and user friendly UI/UX to game titles such as H1Z1, Call of Duty franchise and Disney Infinity. When not creating at his desk you can find him on the field, hiking the hills or playing some of his favorite games in that rare downtime.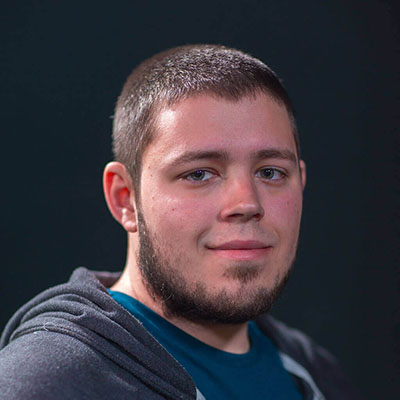 Shawn Anderson
Gameplay Engineer
bio
Shawn is a passionate problem-solver with an affinity for all things binary. When he's off the clock, the clacking just don't stop; his free time outside of work is devoted to realizing his personal dream games, or failing that, immersing himself in the latest adventure RPG.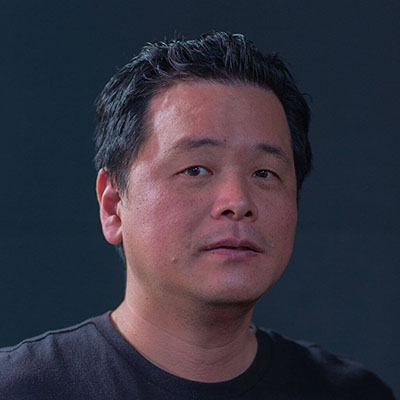 bio
A 3D artist, professional nerd and lover of gaming culture, Sungho can be found appreciating toys, movies and anime. Sungho has spent a career in the creation of high quality art to assist in telling the stories and adventures in the games he has worked on. Titles such as H1Z1, Death Stranding, Killer Instinct and Star Wars the Old Republic are only some of the places his art can be found. He is now working at NantGames to continue his role in delivering high quality art for players to enjoy.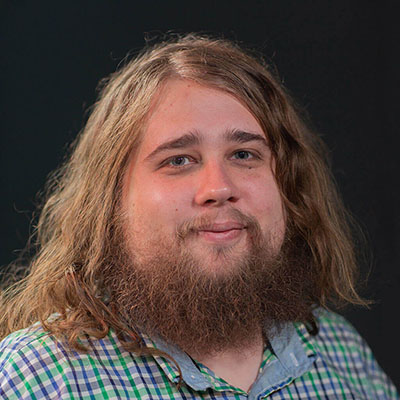 William Burgstaler
Associate Game Designer
bio
William (Billy for short), loves experimenting with game development systems until he inevitably breaks them and writes a detailed bug report about it. He loves exploring the vast possibilities of interactive entertainment from strange niche games to big budget blockbusters and of course beloved and forgotten classics. He loves witnessing how game systems enrich our lives and working on interesting ways to implement those experiences.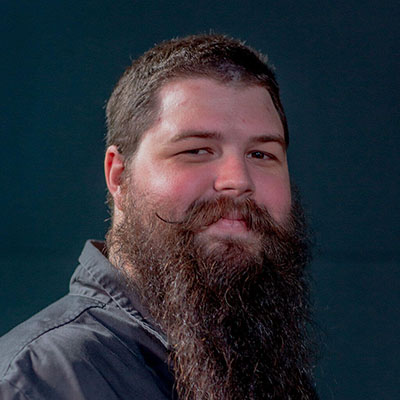 Jeff Winternheimer
Associate Producer
bio
Jeff's hunger for video games started at an early age. His first console, the Super Nintendo, kicked off his wildest imagination of what video games could be. As Jeff got older, technology became a passion, collecting consoles and pushing them to their limits, Jeff created his first game during his high school years. Jeff started his professional gaming career by working on high profile franchises like Final Fantasy and Kingdom Hearts, eventually transitioning to well-known shooters such as Call of Duty and Destiny. Jeff brings experience and wisdom from creating game engines to advancing MMOs like EverQuest to NantGames.
OUR ADDRESS
15051 Avenue of Science
San Diego, CA 92128